House movers in Abu Dhabi
House Movers in abu dhabi
We provide cost-effective house movers in Abu Dhabi and Dubai. Choose our professional house movers in Dubai. Call right now to get a quotation.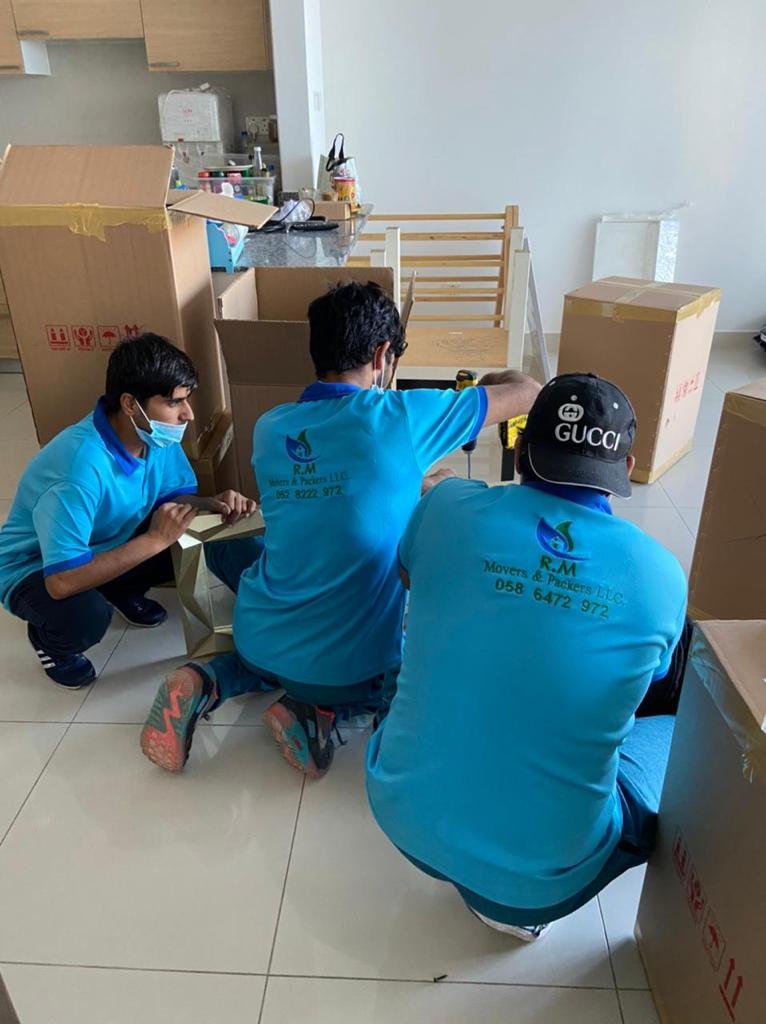 Concerned about the moving of your furniture?
Many people feel uneasy about moving furniture. Especially if they're not used to doing it regularly. But there is no need to worry if you hire our house movers in Abu Dhabi. Heavy items can get damaged if you don't know how to move them correctly. Large pieces of furniture may not fit into your new home, while some things may be awkward to transport. So, you will need our professional house movers in Abu Dhabi to help move and pack large pieces of furniture. We provide complete services from getting them into boxes or even unloading them when you arrive at your new place.
Why Hire Us: 
Being the best house movers in Abu Dhabi, we know precisely how to pack each piece and move it with care. We also have tools that will help us lift heavy items. Don't struggle alone; let us do it for you.
Think Before Move:
It can be an essential consideration while planning to move your house, whether to pack your belongings yourself or hire house movers in Abu Dhabi. Our best moving company in Abu Dhabi can make your transit smooth and hassle-free. We provide the best home moving services in Abu Dhabi at an affordable price. The professionals in our team handle your belongings with extra care and pack them accordingly. So, there will be no risk of damage and breakage.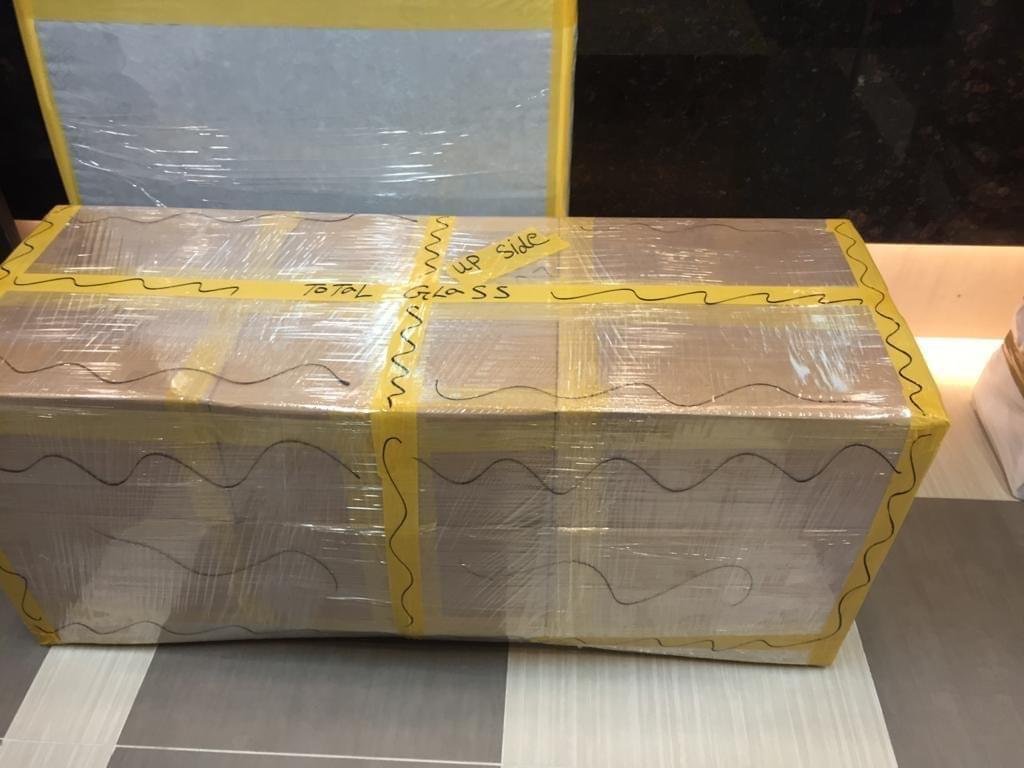 How we protect your furniture during the move
Your furniture is one of your most expensive assets, and it's important to know that it will be well taken care of when you move. The best way to make sure your furniture doesn't get damaged during a move is by hiring our professional packers and movers in Abu Dhabi.
We assure you that your furniture is transported correctly. Our professional house movers in Dubai take extra care with more oversized furniture such as dressers, tables and armoires. Wooden furniture is susceptible to water damage. That's why we wrap them up tightly. We also place a thick, protective layer of bubble wrap on both sides of each piece of furniture. Additionally, your packing materials must remain dry during transit; for this reason, our movers and packers in Dubai use airtight boxes instead of loose cartons.
House relocation services we offer:
Our house movers in Abu Dhabi are a one-stop solution to all your relocation requirements under one roof. All our services are coupled with our unparalleled experience, expertise and professionalism. We also offer numerous special deals to make your move cost-effective. The well-trained team of packers and movers in Abu Dhabi understands that moving can be a test, whether it is across town or even across continents. We know how stressful a move can be for families.
Full-scale house relocation
If you're moving to or from an apartment or a home, having our full-scale relocation service might be your best decision. Although, you can do it yourself with time and effort. Why not save yourself some hassle by hiring our professional house movers in Dubai who specialize in moving furniture, boxes and more into new locations? Our full-scale relocation service includes packing and unpacking and assistance with transporting your goods. In addition, you can even use our storage space while you relocate.
Packing materials and boxes
When moving a house, you'll need packing materials and boxes. Some of you may prefer to take care of packaging yourself. Our best moving company in Dubai offers quality boxes with plenty of space (large or extra-large-sized moving boxes) and high-quality packing tape that won't rip under pressure or during shipping. For additional information, connect with our movers and packers in Dubai anytime so we can assist you.
Full packaging service for house
No matter how small or large the volume of packing. Our expert house movers in Abu Dhabi include everything you need, from valuables to the pieces of furniture you cherish. We take care of packing anything you want us to fill, from pianos to vintage pictures. The professional house movers in Abu Dhabi Team is ready to help you with the whole packing process and answer any questions you might have.
Professional house movers in Dubai
Are you looking for professional and trained staff to pack, move or store your things at a house? We have a team of highly skilled movers and packers in Dubai who can help. We take pride in helping our customers according to their needs. That's why we go beyond just packing and moving. We tailor our solution to fit your requirements. It is how we ensure that your goods arrive safely at their destination and that you experience an easy relocation process.
Cost-effective
Are you looking to move to a new place but concerned about hiring professional house movers in Abu Dhabi? The costs associated with moving can be more than you expect. We provide efficient, professional, yet cost-effective packing and moving services in Dubai.
Our company was founded on three fundamental principles: integrity, efficiency and affordability. We promise to provide all of these for our residential moving services. We take pride in giving our customers a seamless move without worrying about hidden costs or additional fees. No muss, no fuss, just hassle-free moving services at affordable prices.