office movers in abu dhabi
Trust our office movers in Abu Dhabi – the best team of movers and packers in Dubai to meet your relocation needs. Call right now to book your move with us.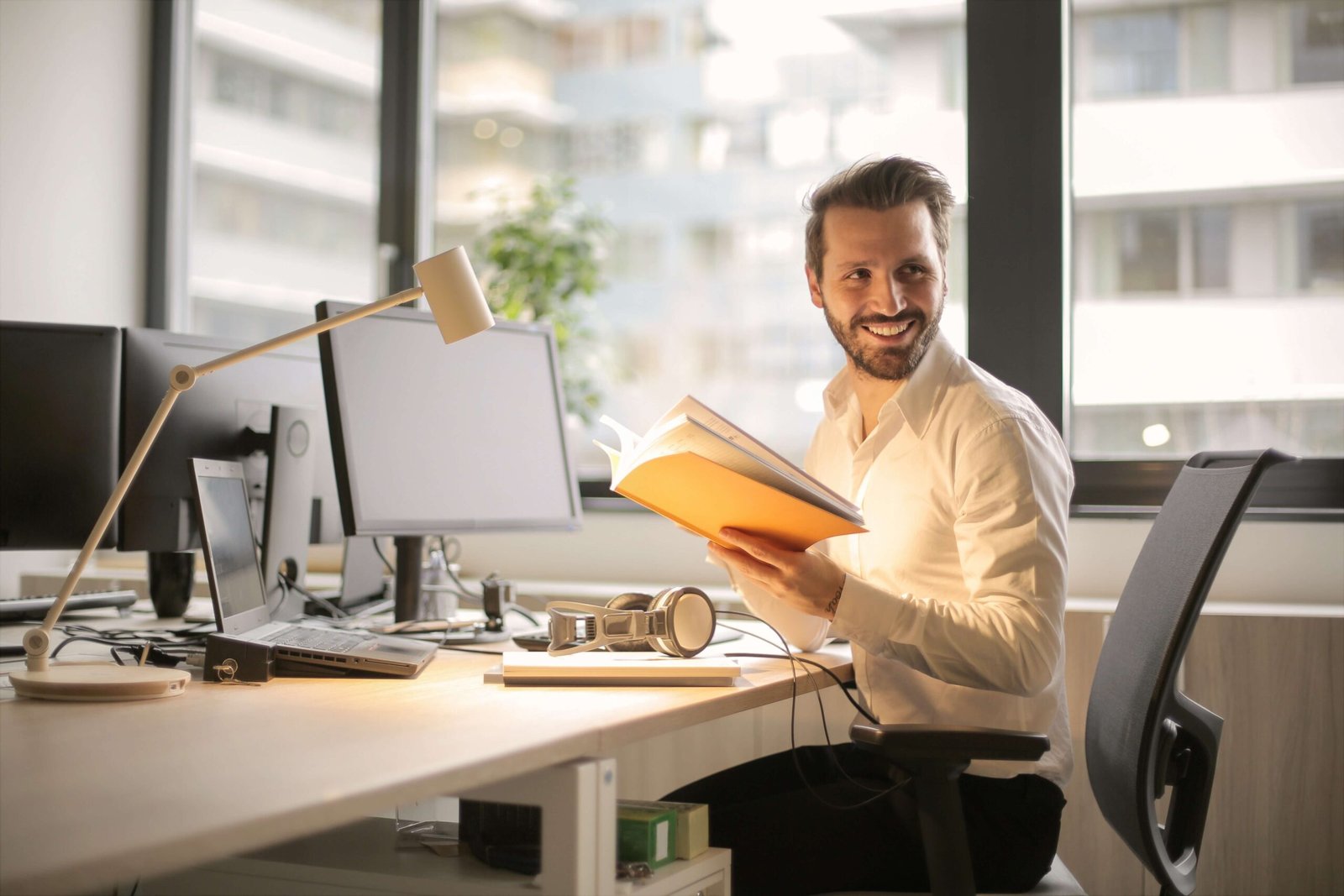 Relocating your business can be stressful, especially if you're doing it alone. Little things are important in making or breaking your business. Especially if you consider how important it is to have stable access to your goods and equipment. So, suppose you're thinking of moving your business to another place and protecting it at the same time. In that case, hiring office movers in Abu Dhabi could be your solution. Moreover, there are many excellent reasons to consider hiring office movers in Abu Dhabi to handle your company's move. Here are just some of the top reasons you should hire our commercial moving services in Abu Dhabi.
Make it stress-free and hassle-free with our Office Movers in Abu Dhabi: 
Moving from one place to another can be life's most challenging time. Communicating with movers to schedule, pack, clean and move all your belongings to your new location can be overwhelming. We, the best office movers in Abu Dhabi, make sure that your belongings are well-protected and handled responsibly by our professional movers in Abu Dhabi. Our team of experts will ensure that everything such as papers, files, computers and other electronics are properly packed, so you will not have to worry about anything.
Avoid disruptions to business operations:
There's nothing worse than moving to a new space all alone. It may cause interruptions to your company's daily processes. When companies move, they risk costly service interruptions or total shutdowns. Moving operations in-house can be even more disastrous. It's often easier and cheaper to hire office movers in Dubai rather than deal with these possible risks. We have vast experience with commercial moves, and we are familiar with all unique business needs. The Best moving company in Dubai is here to help minimize troubles in your operations during a commercial move. We ensure that everything moves smoothly and on time.
We keep information secure
We've moved a lot of businesses across Dubai and Abu Dhabi for many years. We take security seriously. So, we have defined security measures just for our team of movers and packers in Dubai to help us manage every job securely. Our movers and packers in Abu Dhabi keep your sensitive information secure. So, you don't have to worry about it. We move all types of data, whether a hard copy or a soft copy.
We wrap valuable equipment carefully:
Moving valuable equipment to another location can be risky and expensive. Being the best office movers in Abu Dhabi, we know it really well. That's why our team of trained professionals treats your goods with care. Further, provide quality moving services to ensure nothing gets damaged during your move. Our office movers in Abu Dhabi have worked hard to earn our star reputation in commercial moving. You can trust us completely to take care of your possessions. Our office movers in Abu Dhabi are experts in packing your precious goods, preparing it for transport, and ensuring its safe arrival at its destination.
Expertise in Any Size Move:
Our movers and packers in Abu Dhabi understand that business moves are unique and have their different requirements. From large-scale office moves to conference room moves, we provide customized service for every type of commercial relocation in Abu Dhabi. From transporting large equipment undamaged to ensuring file folders are carefully boxed. Our office movers in Abu Dhabi can help make moving day smooth sailing for your company. And because we're experts in commercial relocation, our employees have had years of experience helping businesses with relocations.
How do we handle short notice requests?
We specialize in short-notice moves. It means we can easily accommodate you with short notice. Most customers give us notice before some weeks of their move, giving us enough time to develop strategies for disassembling equipment and objects safely. Our best moving company in Abu Dhabi includes additional charges to handle unexpected rush fees from our customers on short-notice services. But it doesn't mean that you should not go for it. There may be times when you can't give us enough warning. For example, moving when your lease expires or due to an upcoming sale of property are not everyday situations where short-notice moves may apply.
Trust the experience of our office movers in Abu Dhabi:
We've moved companies of all sizes, from start-ups to fortune. And with each move, our team of office movers in Abu Dhabi gets more creative and more efficient. We know what works and what doesn't. We pay attention to every step of your business and learn from our experiences. So, whether you're relocating your headquarters or getting ready for a large-scale office expansion, you can be confident that RM Movers have your back. We are also continuously looking for ways to make moving easy, time-saving and cost-effective. Moreover, reducing downtime to focus on your company's core business activities or enjoy having your place to call home.