Movers and Packers in abu dhabi
Movers and Packers in Abu Dhabi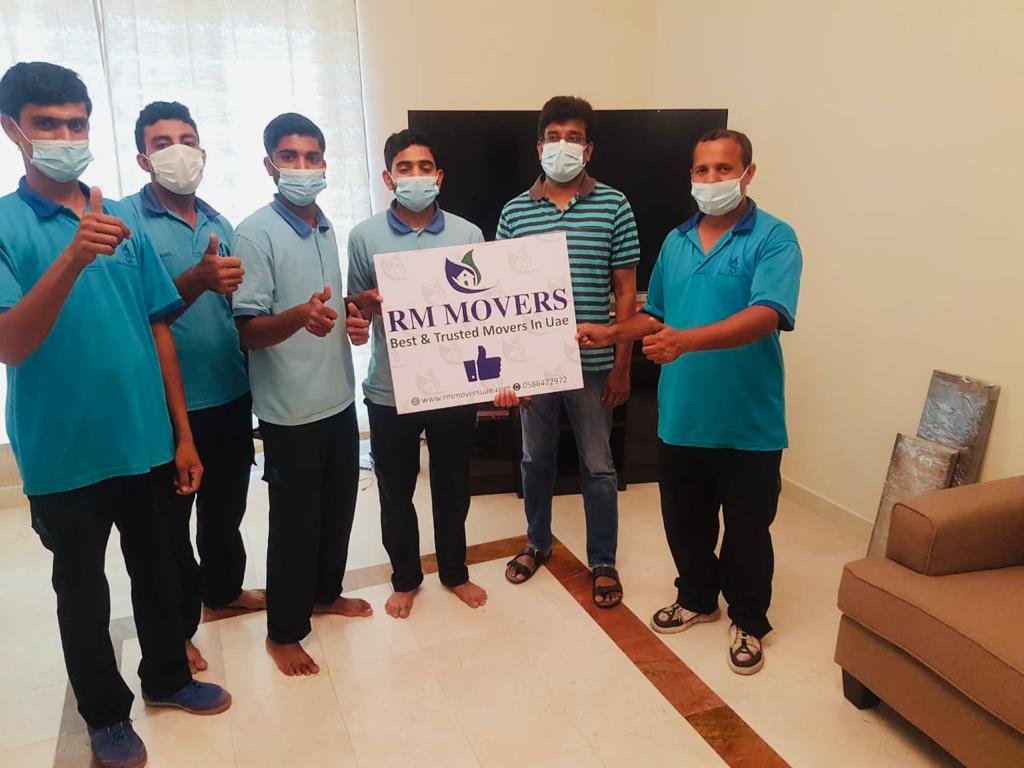 House Moving in Abu Dhabi
Moving houses can be difficult, time-consuming, and even stressful. However, it doesn't have to be that way when hiring the best House movers and packers in Abu Dhabi. Our experienced team of movers will take care of all aspects of the moving process with efficiency and extra care.
 Being the best movers and packers in Abu Dhabi, we utilize high-quality equipment and the newest technology, so you can rest assured that your valuable belongings will be handled with care. We make sure your belongings arrive at their destination in unspoiled condition, without any scratches or damage.
Best & Safe Movers and Packers in Abu Dhabi:
Home or office moving is a hectic process. Besides being physically tiring, it can be emotionally draining if you have to manage independently. We make sure to load belongings safely and undamaged. Many times, when a house might be too large or too awkward to transport, it may become necessary to divide it into parts to be more easily moved. 
We can guarantee that our company, movers and packers in Dubai, will transport your possessions to a new location on time, efficiently and safely, using many years of experience in moving houses.
Moreover, you may also have to settle claims related to damage to goods while moving. So, it is always better that you hire professional movers and packers in Abu Dhabi to carry out all these services per international standards to prevent unnecessary hassle later on.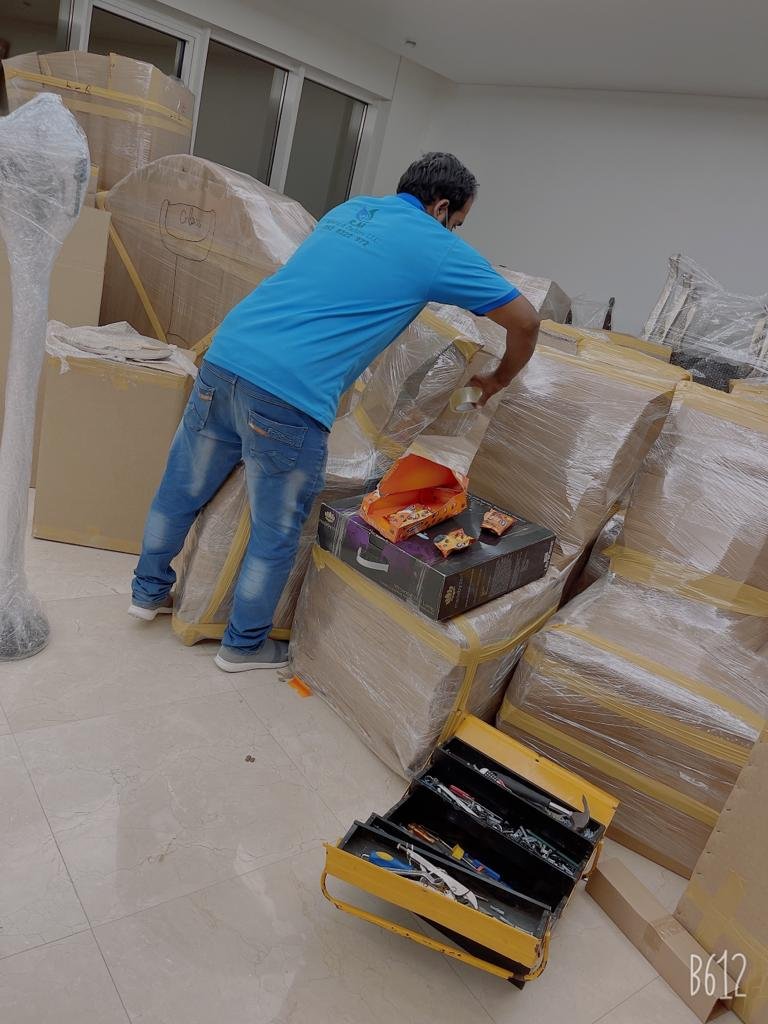 We are Licensed & Insured:
We are properly licensed to handle your belongings. Our movers and packers from Abu Dhabi have what it takes to be reliable, and we're proud. As licensed house movers in Abu Dhabi, you can have peace of mind that your belongings are in good hands. Our staff is extremely careful with handling all valuables, using every precaution to ensure no damage comes to anything.
For example, we offer complete packing and moving services in Abu Dhabi. We store items in boxes made explicitly for moving materials. Doing so makes it less likely for things to shift during transit, which could cause damage. It is yet another reason why our services come with a guarantee of on-time and efficiency and reliability.
Our Team of Movers and Packers in Abu Dhabi:
Our team of best packers and movers in Abu Dhabi is confident that we offer our customers a top-notch service because of our comprehensive team. We have moved hundreds of properties over recent years. We, therefore, have acquired a massive amount of experience in moving. 
Our movers and packers in Dubai are trained to move properties quickly and efficiently to help you reach your desired location on time. Therefore, hiring us is an absolute must if you want to go to your new destination on time while reducing stress by knowing that all of your belongings will be in good hands.
How Our Movers and Packers in Dubai Work:
Our movers and packers in Abu Dhabi always show up on time and provide your requested work to our ability. When it comes to logistics, we're among the best. We'll only accept a job we know we can finish within our allotted timeframe. An aspect of what makes us so efficient movers and packers in Abu Dhabi is our network of seasoned movers. 
All of them we've personally screened for reliability and efficiency. Furthermore, suppose something goes wrong, for instance, unforeseen obstacles. In that case, we have a team who'll handle any issues, always with clear communication.
We ensure your possessions are taken care of:
We have many years of experience in transporting household items, we always try to take care of property throughout transit. Our professionals will ensure that everything goes smoothly, from removing your possessions from your old home and placing them into your new home. We know moving can be stressful so choose our best moving company in Abu Dhabi and Dubai. We make sure that you have a smooth and stress-free transit.
Whether you need help moving just an apartment or a family home, our skilled staff of movers and packers in Abu Dhabi is ready to assist at any time! Leave all heavy lifting up to us! Point out which items need special attention, such as valuables, fragile pieces, etc.
We are available 24/7
Being a moving company doesn't mean that we are just limited to work during regular working hours. You can rely on us being there for you when you need our service. Our dedicated team of movers and packers from Abu Dhabi to Dubai is ready to take your call any day or night. 
Whether it is a weekend or working day, or any time of the day, dial our number, and someone will answer your call right away—no matter what time of day it is. If ever there comes a time that our team can be of assistance to make things easier for you – we will be available for a quick response without fail! We, the best movers and packers in Abu Dhabi, are always here to serve you.
Get an Instant Quote
With a reputable mover like our house movers in Dubai, you'll be able to request a quote. Requesting an instant estimate lets you take care of all of your logistics at once. It also allows you to compare quotes from several different movers for various factors, including price and type of service (full service versus just packing). An instant quote will allow you to start your move off on solid footing.

It will give you an idea of what it will cost and how long it will take before it begins. A reliable mover like our movers and packers in Dubai will be able to offer estimates on moves big or small within your state or across state lines based on geographic location.